Commercially operated in German AOC with Charter Income – Smart Investment.
Mono Fleet Concept. Fast and easy enrolment:
• No enrolment cost
• Experienced pilots
Ask for Operational Proposal – Just buy and fly!
FEATURES
4,018 NM / 7.440 km Range
London – New York or London – Dubai non- stop
Fly-by-Wire & Auto Throttle & Auto Brake
LPV approaches, ADSB out, CPDLC over ATN (EASALink2000+) and FANS 1/A+ CPDLC Package
Lightning Detection System
Predictive Wind Shear System (PWS) & Vertical Weather(VWX)
Surface Management System
Paperless Cockpit
Steep Approach (approved at London City Airport)
Provisions for EVS – Enhanced Vision System &for HUD – Head Up Display / Installation at owners wishCABIN
VIP – 9 Seat Cabin Arrangement in your colorspecifications
4 passenger club arrangement plus 2 club seats plus 3- place-divan,
Galley with oven/microwave, coffee maker, refrigerator and CA seat
Fully enclosed lavatory and wardrobe/cabin baggage storage
Stone floor on entrance/galley and lavatory floors
Enhanced Cabin Management System plus Upper TechPanel
Heating system for Baggage Compartment
Iridium Satellite Phone
Leather, panels and woodworks according your color specification
AirGO SERVICES
The supervision of the process from purchase of your PRAETOR 600 to the start of operation is a complementary service included in the AirGO management contract. Under the mandate the AirGO CAMO is fully responsible for maintenance tracking and supervision. The 24-h Sales & OPS Team organize your flight as well as third party charter; schedules crews and takes care of your special wishes while the approved AirGO Training Organization takes care of continuous pilot training.
AirGO is committed to sustainability. We work only with the most efficient aircraft in its class as well as taking part in programs off-setting CO2, promoting SAJF (Sustainable Alternative Jet Fuel) and working towards environmentally friendly practices in all areas of service. AirGO avoids the use of plastic wherever possible and promotes to remove plastic packaging completely.
FLY SMART: no need for a heavy jet for long range due to fuel- efficient engines and fine-tuned aerodynamics. That makes the PRAETOR 600 the greenest business jet and a game changer. The PRAETOR 600 amazes passengers with its inviting cabin with a 1.83 m ceiling, a flat floor, low Cabin noise level and smooth ride by a special turbulence- reduction feature. With a fully equipped galley, convenient restroom with wardrobe and cabin luggage storage, seats transforming to 4 flat beds the PRAETOR 600 is the ideal airplane to be used for long flights but also lands on short runways like La Môle St. Tropez. The state-of-the-art airliner equipment assures a safe flight with highest technology standards.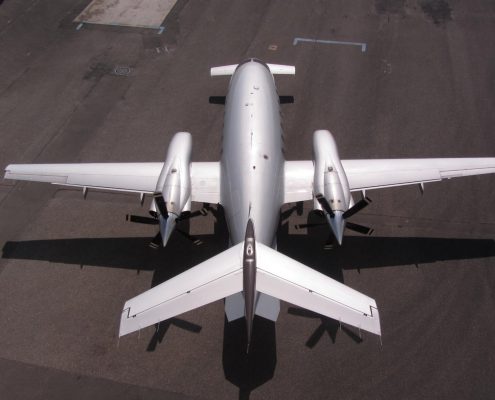 http://private-aircraft-sales.airgo.de/wp-content/uploads/2018/12/DINKY-from-the-top.jpg
1226
1836
devel-2017-AirGo
http://private-aircraft-sales.airgo.de/wp-content/uploads/2017/04/private-aircraft-sales.png
devel-2017-AirGo
2018-12-08 12:38:59
2019-07-16 20:58:04
2008 Piaggio Avanti II / #1162 *SOLD*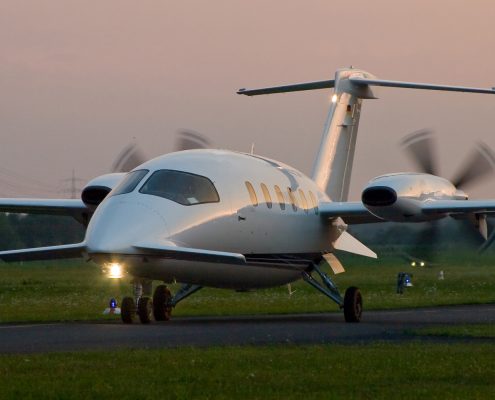 http://private-aircraft-sales.airgo.de/wp-content/uploads/2017/05/2014-piaggio.jpg
1000
1500
Private-Aircraft-2017-Sales
http://private-aircraft-sales.airgo.de/wp-content/uploads/2017/04/private-aircraft-sales.png
Private-Aircraft-2017-Sales
2018-04-08 10:25:37
2018-04-08 11:11:37
2000 Piaggio Avanti I / #1034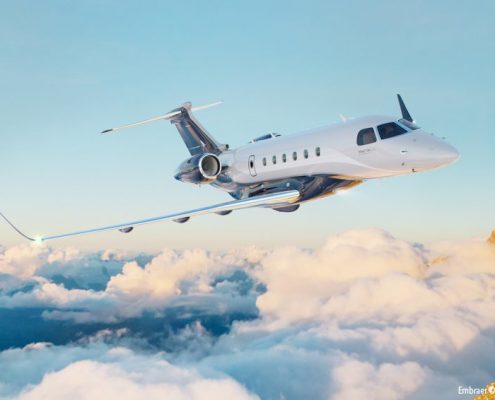 http://private-aircraft-sales.airgo.de/wp-content/uploads/2019/07/5.jpg
566
720
devel-2017-AirGo
http://private-aircraft-sales.airgo.de/wp-content/uploads/2017/04/private-aircraft-sales.png
devel-2017-AirGo
2017-05-03 16:02:01
2019-07-16 21:16:36
NEW Embraer Praetor 600