Asking Price: 900,000$
Aircraft Total Time: 6340
Cycles (Ldg): 5190
Engines:     LH: 2540 TSO     RH: 2514 TSO
Propeller Hartzell: HC-E5N-3A/AL
Special Features:
Commercially operated under German AOC DE-102 EASA-OPS / All SB current
No enrolment fee for commercial operation, no ground time needed during owner change
Fully commercial equipment included, experienced pilots – Just buy and fly!
3 Tube EFIS 85B System
850 Weather Radar with Turbulence
Mode S Transponder EHS
UNS 1 K with GPS
Second GPS Garmin 400
Emergency Locator Transmitter
Dual Master Annunciator
Engine Fire Extinguishers
Dual Turn&Slip Indicator
Reversionary/Miscellaneous Panel
RVSM Compliant
Satelite Phone
Paperless Cockpit with 2 Mini-iPad installed
Freon Cooling System
Single Point Pressure Refueling
Dual Master Warning
Propeller Synchrophaser
Second GPS Garmin 400 on Emergency battery, GPWS on Garmin
Increased max take-off weight (12550 lbs)
Interior:
VIP Corporate Interiors with 4 club seats + 2-seat divan + 1 side facing seat
Four single passenger seats in club arrangement
One single side-facing passenger seat.
Two-place divan
Fully enclosed lavatory with flushing potty, sink with warm & cold water system and coat closet
Dual executive tables
Under seat stowage
Pyramid with ice chest and miscellaneous storage
Cream White leather upholstering
History
1034 was the first aircraft for the US market after the Ferrari family took interest in Piaggio Aero end of the nineties. It was leased for a fix period to an American businessman who owned already two P180 intending to have a demonstrator aircraft in the US.
After termination of the lease contract 1034 came back to Piaggioaero/Europe and was sold to the actual owner. 1034 is flying since than under the AOC of AirGO.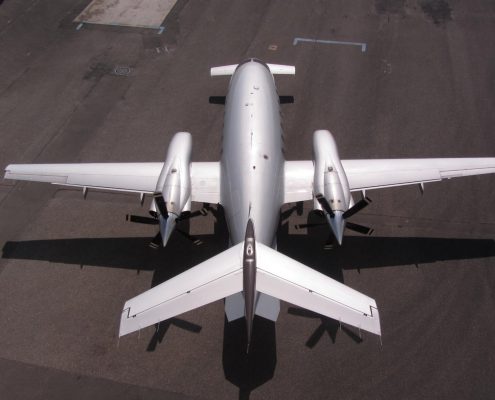 http://private-aircraft-sales.airgo.de/wp-content/uploads/2018/12/DINKY-from-the-top.jpg
1226
1836
devel-2017-AirGo
http://private-aircraft-sales.airgo.de/wp-content/uploads/2017/04/private-aircraft-sales.png
devel-2017-AirGo
2018-12-08 12:38:59
2019-07-16 20:58:04
2008 Piaggio Avanti II / #1162 *SOLD*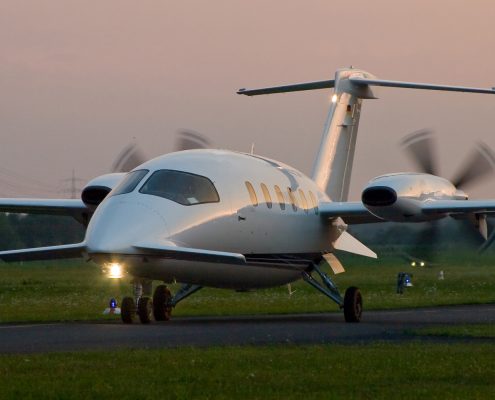 http://private-aircraft-sales.airgo.de/wp-content/uploads/2017/05/2014-piaggio.jpg
1000
1500
Private-Aircraft-2017-Sales
http://private-aircraft-sales.airgo.de/wp-content/uploads/2017/04/private-aircraft-sales.png
Private-Aircraft-2017-Sales
2018-04-08 10:25:37
2018-04-08 11:11:37
2000 Piaggio Avanti I / #1034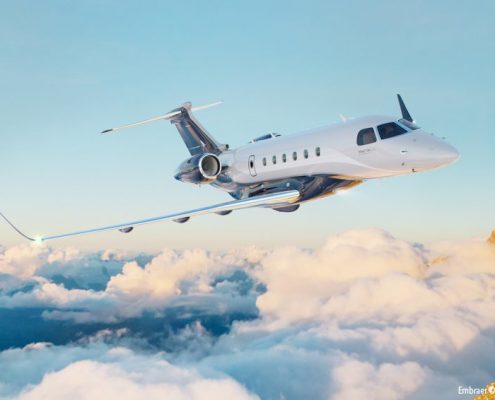 http://private-aircraft-sales.airgo.de/wp-content/uploads/2019/07/5.jpg
566
720
devel-2017-AirGo
http://private-aircraft-sales.airgo.de/wp-content/uploads/2017/04/private-aircraft-sales.png
devel-2017-AirGo
2017-05-03 16:02:01
2019-07-16 21:16:36
NEW Embraer Praetor 600